DLT Phase 2 - Loreburn Primary School
Loreburn Primary School has been included for significant investment through the Council's Capital Investment Strategy.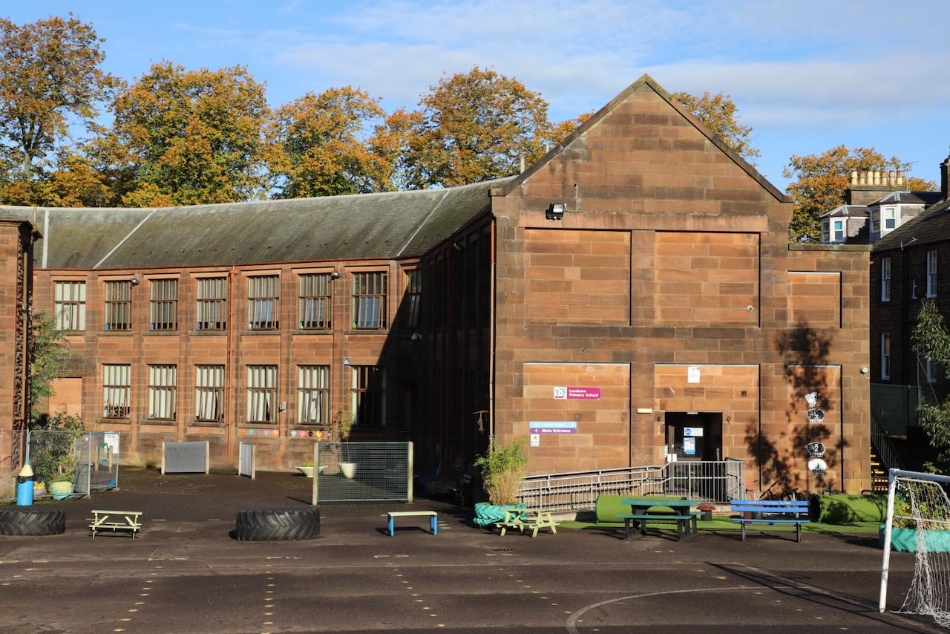 The Council's Capital Investment Strategy has allocated £7.1m of investment over the 6 years. This will see the relocation of the school into the Minerva building on the Dumfries Academy site with the associated refurbishment to configure the space to meet the needs of primary school educational facility.
The completion date is anticipated to be within 2026/27.
This page will be updated regularly during the lifetime of the project.
Newsletters
Page last updated: 26/08/2022