DLT Phase 2 - Dumfries High School
Dumfries High School has been successfully awarded funding through the Scottish Government's Learning Estates Investment Program (LEIP).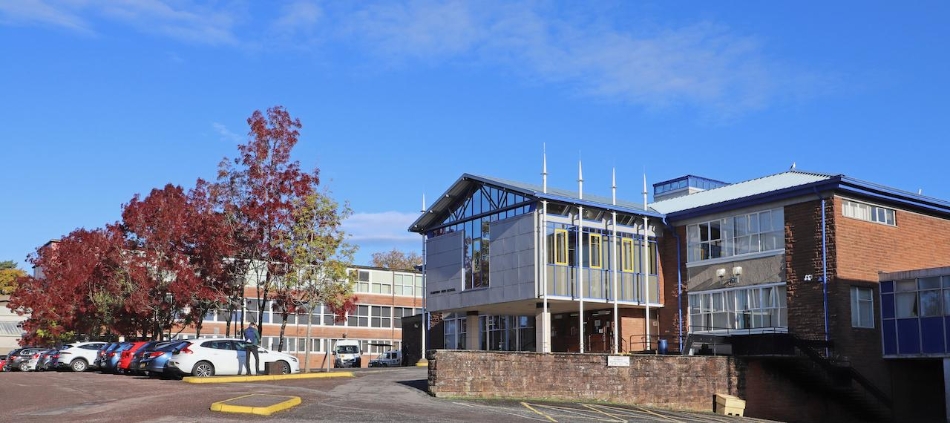 The new build project will be funded through a combination of LEIP and Council capital investment. The school will be built on the existing site for the current number of pupils and the old school will be demolished at the end of the program.
It is anticipated that the level of investment will be around £33.9m (subject to inflation and finalised design solution).
The completion date is anticipated to be within 2025/26.
This page will be updated regularly during the lifetime of the project.
Public Consultation Event
Where: Dumfries High School
When: Wednesday 2 November
Time: 2pm - 7pm (drop-in)
Come along to the pre-application consultation event at Dumfries High School to see the design proposals for the new school.
Meet the team
See the design proposals
Provide feedback
Your questions answered
You will be able to make comments about the designs to the team and speak to them about the different aspects of it.
If you wish to make a representation to the planning authority about the design, you can do so through the official planning process.
Newsletters
Page last updated: 27/10/2022