Whitesands project - Dock Park
The main play area of Dock Park will continue to be at risk from flooding but the housing, restaurant, Doctor's surgery, and car park will be protected.
Dock Park play area is not included as the scheme only protects buildings and property. The play area was constructed using flood resilient materials.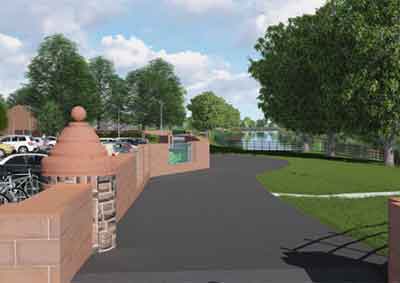 Page last updated: 07/05/2019